About Justin Stindt Consulting
Justin Stindt Consulting is a consulting firm specializing in Strategy & Market Access advisory services for the pharmaceutical, biotech and medical device industry.
Visit the Justin Stindt Consulting homepage
We are passionate about helping our clients
to ensure patient access to innovative
medicines and technologies.
Founder and Managing Director
Our Key Difference
Our key difference is that we deliver specific, in-depth insight on payer resonating evidence to create robust value propositions and strategies.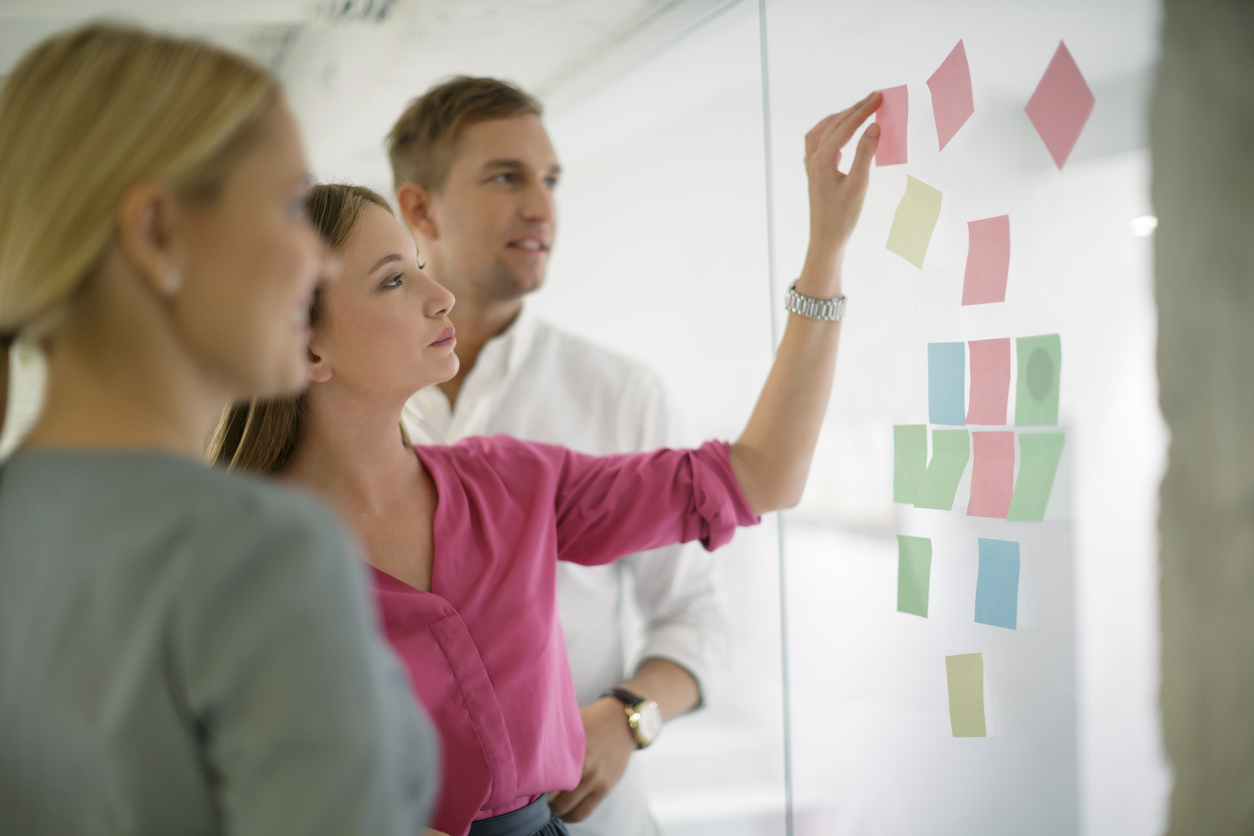 Our Global Reach
We have extensive international experience in all major EU markets, the USA, Japan and selected emerging markets.
Our team offers a unique combination of skills and experiences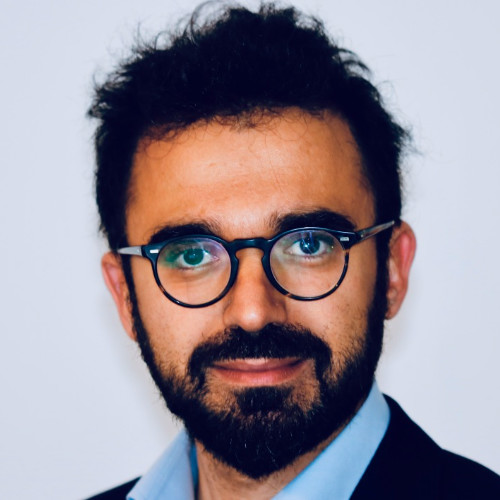 Salem Abi Nehme
Global Pricing and Market Access at Celgene
Fabian Schmidt
Head of Market Access and External Affairs at Recordati Europe - Rare Disease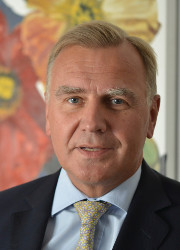 Karsten Henco
Co-founder of Qiagen and Managing Partner at HS Life Sciences